COMMERCIAL REAL ESTATE INVESTMENT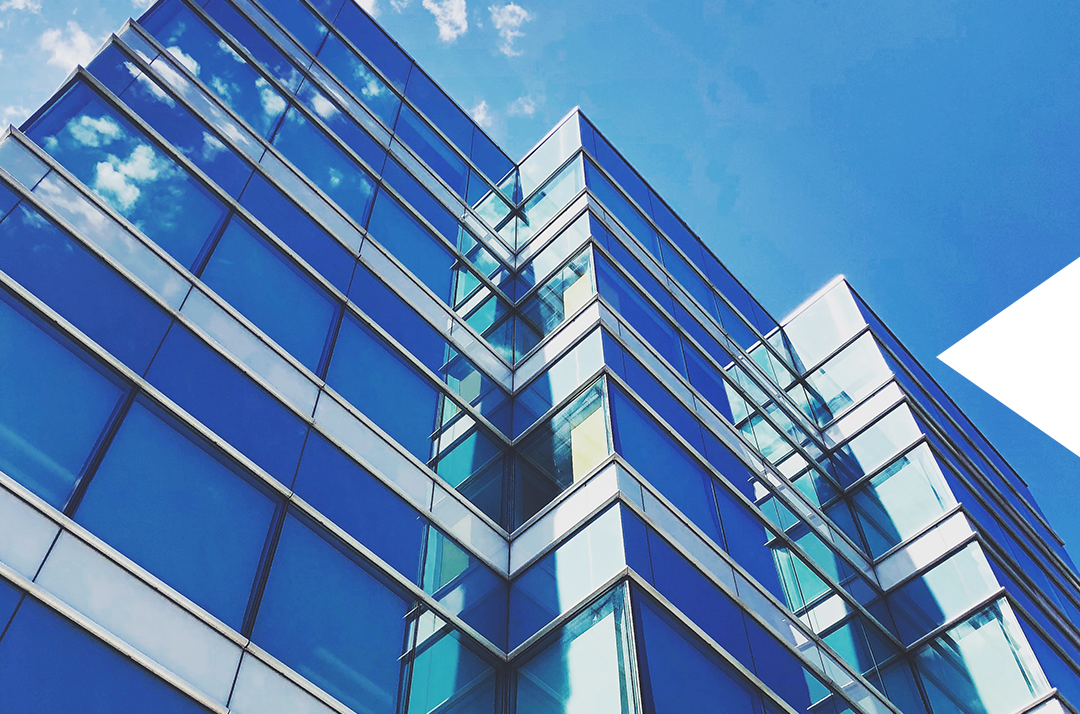 An Equity Management Company That Wants to See You Win
As an important part of your portfolio diversification strategy, commercial real estate offers an attractive investment opportunity during any market cycle. Commercial real estate in the U.S. has a proven track record of being a stable investment with a high-yield return. With the ability to gain consistent cash flow from renters and increased value over time, commercial properties are highly sought after by investors for good reason.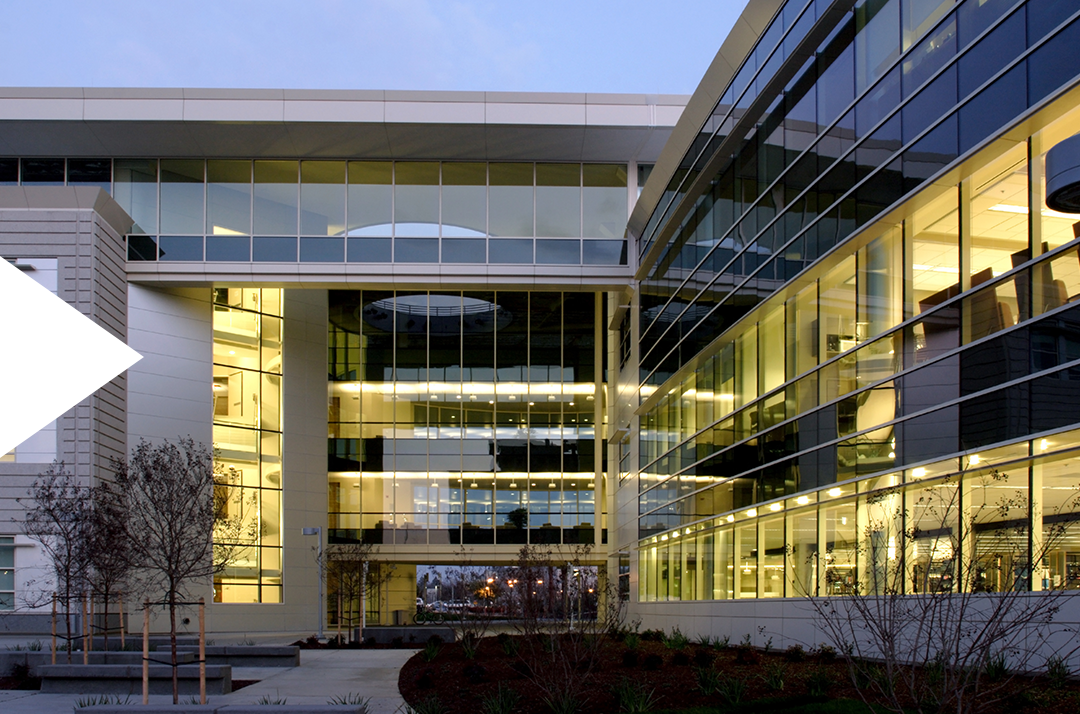 The Following Benefits Make Commercial Real Estate an Ideal Investment:
Rental Income - When renting commercial properties, leases often extend beyond a year, as with typical residential agreements. This allows you to secure income for years to come with predictable cash flow.

Inflation Hedge - With commercial real estate, you can capitalize on inflation by raising the rent to coincide with a booming economy.

Asset Appreciation - What you invest in commercial property investment, you can usually expect to see a high return on. Especially in cities where demand is high and commercial real estate is scarce.
What Are The Benefits of Passively Investing in Commercial Real Estate?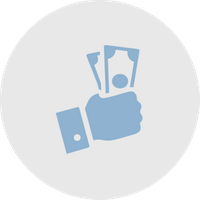 Increased Buying Power Through Leverage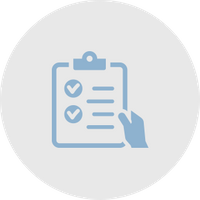 Risk Diversification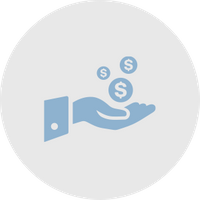 Forced Appreciation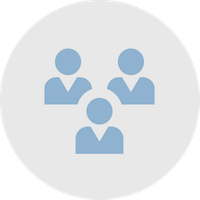 Investing With Seasoned Professionals
Delivering Investment Opportunities and Creating Significant Value
RMT Equity Partners wants to help you diversify your investment portfolio and start making money in your sleep. We take the hard work out of investing — we handle the research so both large and small investors can reap the benefits. Our network of commercial real estate brokers, finance/loan specialists, property management companies, attorneys, and insurance brokers all help us succeed so we can help you succeed.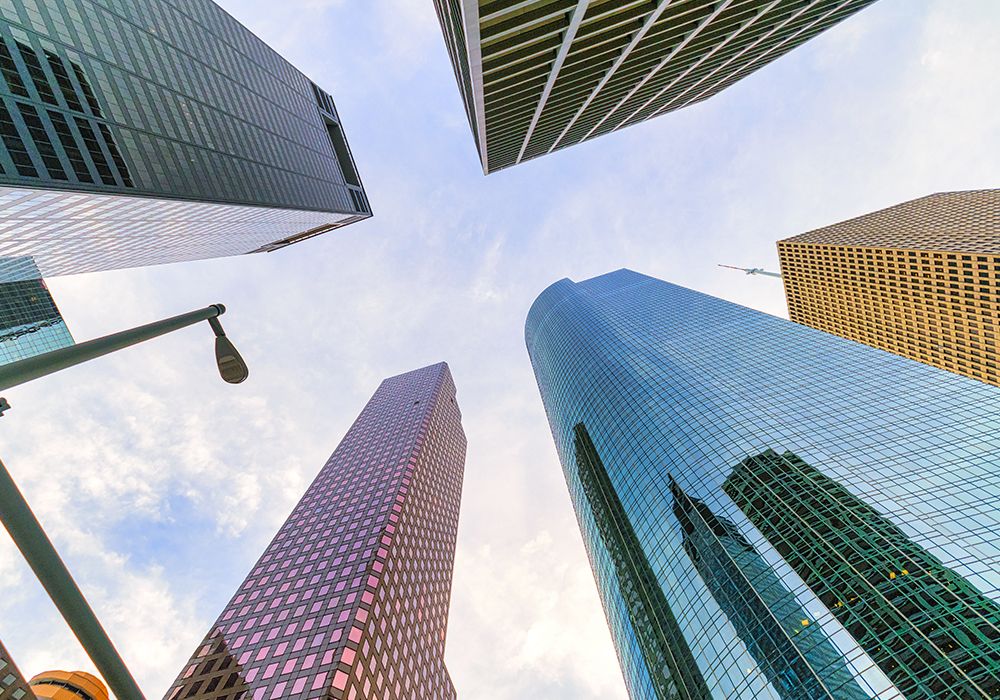 When you choose RMT Equity Partners as your associates in real estate transactions, you can rely on our 15 years of industry experience and proprietary analysis techniques to ensure investment properties provide both stable income, profitable income, and high capital appreciation. Let us help you acquire your desired commercial property and then we'll handle the day-to-day management for truly easy investment.
Contact Us Today To Learn More About Commercial Real Estate Investments With RMT Equity Partners