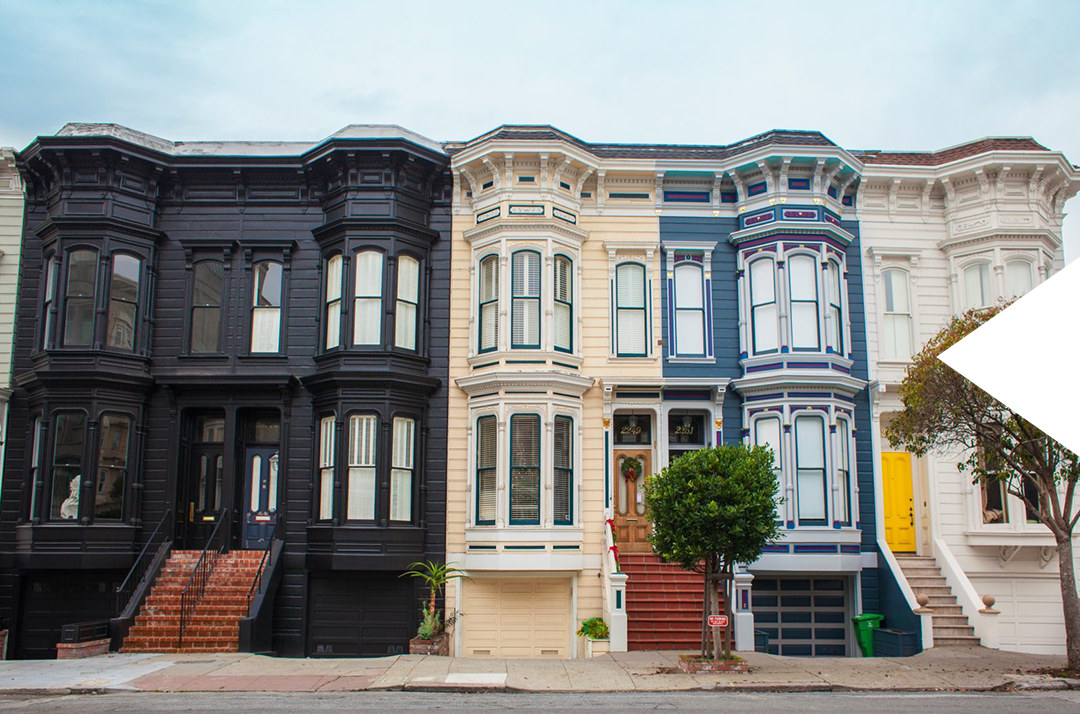 What We Do
We find optimal commercial real estate properties in emerging U.S. markets that offer better than average return on investment. We work to find you the best return on investment so you don't have to worry about doing all the research yourself. We have access to a wide range of properties both on and off the market. This means that you will be able to get the right property for you, no matter where it is found.
Which Means...
We do all the leg work, analyze the deals, make offers, negotiate contracts, develop the strategic plan and ultimately manage that asset for the investors. This is all so you can just sit back and relax.
You gain the advantage of maximizing your net worth, while focusing on the events that are most important in your life.