Why Real Estate Investment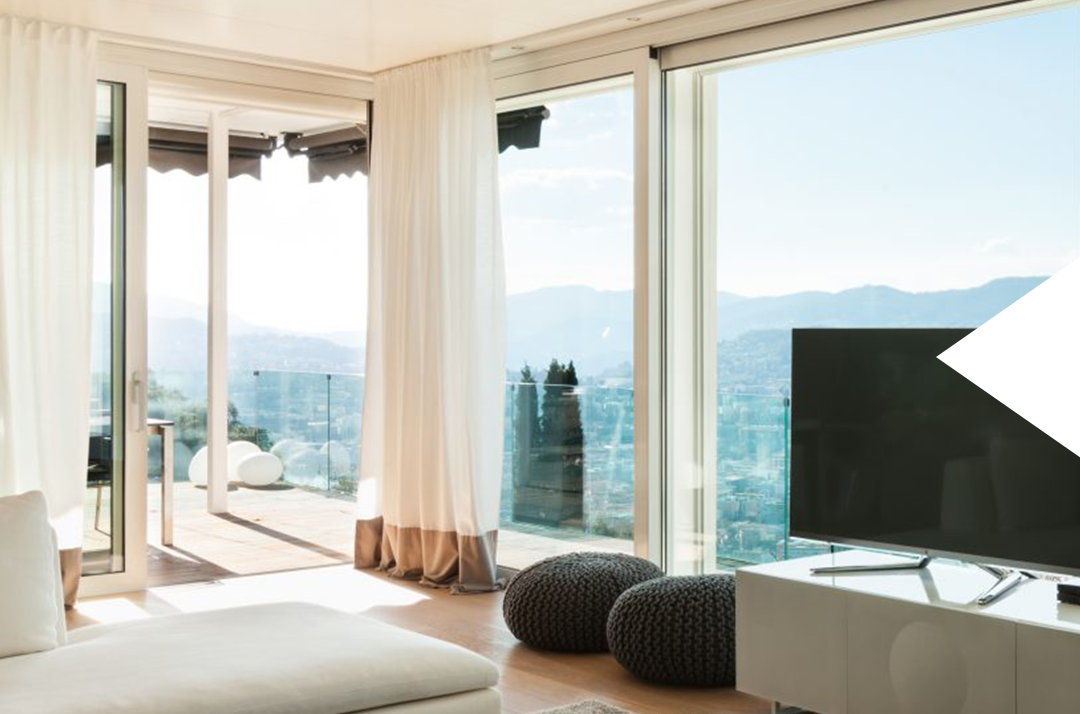 The Real Benefits of Real Estate Investment
Obtaining financial security is dependent upon making smart decisions when it comes to money. The sooner you can start investing your money wisely, the better off you'll be in terms of financial flexibility for the life you want to live. Investing in real estate can provide long-term benefits that will increase your net worth and help to establish a solid retirement fund. At RMT Equity Partners, we understand the value of real estate investments and we want to help you experience the benefits for yourself.
Five Reasons You Should Invest in Real Estate
Appreciation - The average rate of appreciation for real estate is six percent per year.
Tax deductions - Costs associated with rental properties such as mortgage interest, property tax, operating expenses, repairs, and depreciation can be tax-deductible.
Stable income - Investing in rental properties allows for predictable and stable income over the course of your investment.
Portfolio diversification - Manage your investment risks by diversifying with real estate. Over time, it offers a much lower risk of loss than stock investments.
Tangible asset value - Real estate will always have value, whereas stocks can dip to zero. Homeowners insurance will even protect your investment in the worst-case scenario.
With more than 15 years of experience, at RMT Equity Partners, we understand the process of selecting real estate that offers secure and profitable investments for our partners. For multi-family and commercial real estate investing, RMT Equity Partners has the opportunities for financial growth and independence you're looking for.
To learn more about investing with RMT Equity Partners, contact us today.