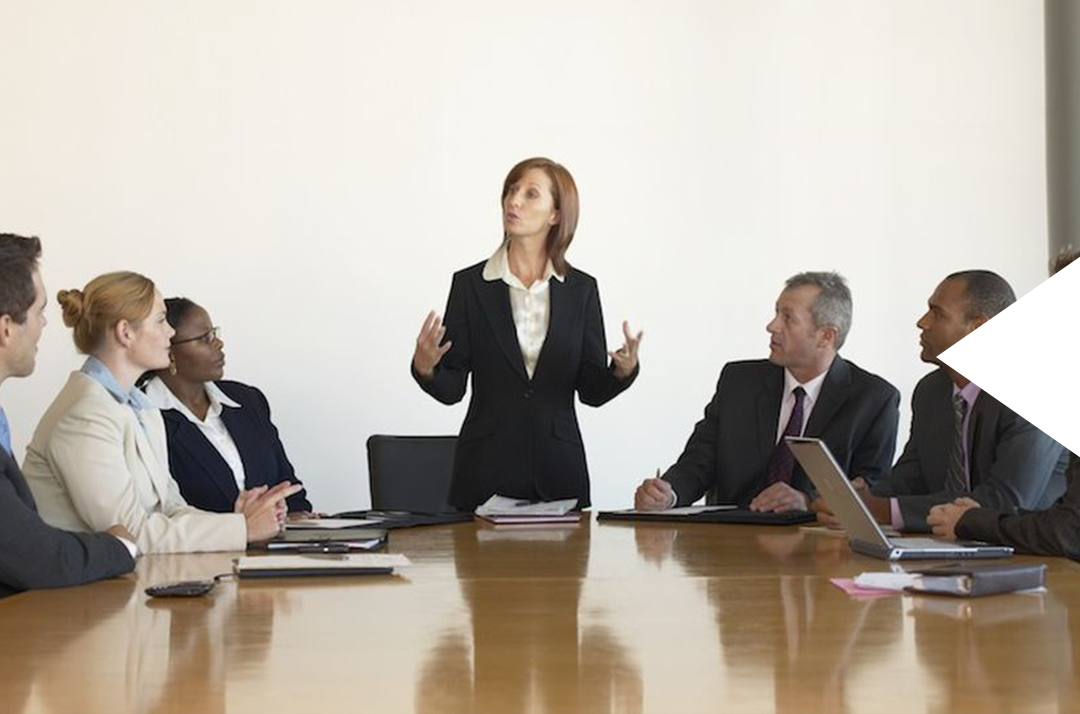 About Us
We are an equity management company that invests in commercial properties in emerging markets across the U.S where returns are the highest. We target cities in emerging markets that are experiencing significant job, business, and population growth. We seek properties in high demand and desirable areas with value-add and strategic improvements in order to unlock and maximize true market value.
Our Mission is to bring small and large investors together so they can achieve the same buying power and benefits enjoyed by larger investors in the purchase of commercial real estate.
Our network consists of commercial real estate brokers, finance/loan specialists, property management companies, attorneys, and insurance brokers who help ensure we get the deals we are looking for and are able to maximize the acquisition and ownership process.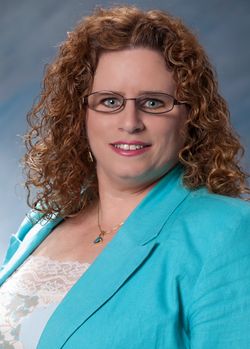 Managing Partner
Rhea Tobin, Managing Partner - prior to owning her own business, Rhea was a senior manager in the technology industry. She is well known by her friends and peers for inspiring forward momentum to getting things done and driving results through teamwork, collaboration, partnership, and relationship building. With an enthusiastic and genuinely friendly attitude, Rhea exudes a sincere passion for delivering value and benefits to her customers. Rhea currently owns 6 acres of land in Los Angeles County, owns and operates a 66-unit apartment complex in Radcliff, KY; as well as a 52-unit apartment in Conroe, TX and a 22-unit apartment in Huntsville, TX.
In her last position at Northrop Grumman she managed program performance, cost and schedule efforts for specific development projects in an aerospace product line build. She supports proposal efforts by providing time estimates and writing proposal volumes as needed. She managed programs ranging in size from $75M - $800M.
Promoted four times in her 13-year tenure with SAIC, culminating in a Director position, Rhea's contributions centered on her problem solving and team development skills. She is adept at identifying areas where missing key components are causing business operations and customer issues. She analyzes the situation, strategizes with key players to come up with potential solutions; then derives corrective action plans to solve program and business operations problems.
Outside of work, Rhea is passionate about helping others wherever she can. She was a board member of the San Diego Chapter of Childhelp that is dedicated to the treatment and prevention of child abuse, and the organization brings programs of the National Organization to support the local San Diego Community. Her responsibilities include Marketing & Fundraising for the chapter. Rhea also volunteers for the USO, American Cancer Society and the Make-A-Wish Foundation. She loves to travel and has been to five of the seven continents. She also enjoys sailing, boating, cycling, hiking, and walking on the beach.