REAL ESTATE INVESTMENT with RMT Equity Partners 
We bring all investors together so we can achieve the same buying power and benefits as larger investors in the purchase of commercial real estate.
Welcome to RMT Equity Partners
We look forward to getting to know you better and learning how you want to grow your equity by investing in real estate!
Consulting and Advising
Our team consists of Acquisitions Specialists, Business Analysts, Preferred Commercial Realtors, Real Estate Finance Specialists, Title Company, Inspectors, Property Management, Real Estate Attorney, SEC Attorney, and experienced Real Estate Investors.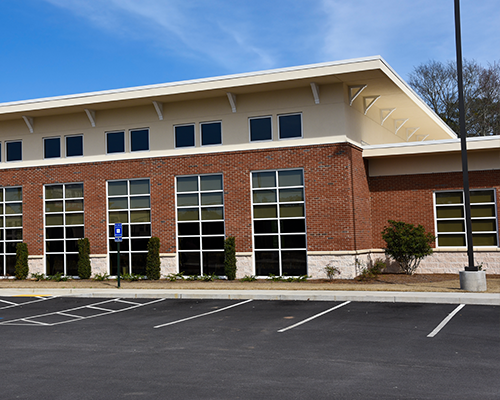 Expertise
Our Team comes with over 10 years of in-depth real estate investment experience. We use proprietary analysis techniques to identify markets and neighborhoods that have the best combination of low purchase price and rental growth. The properties we select provide both current operating income and robust capital appreciation. We access our strong network of contacts to purchase properties off-market, directly from their owners or on the open market. Our tools will ensure that you get the best possible value out of your property. We want to make sure that your investment is the right fit for you.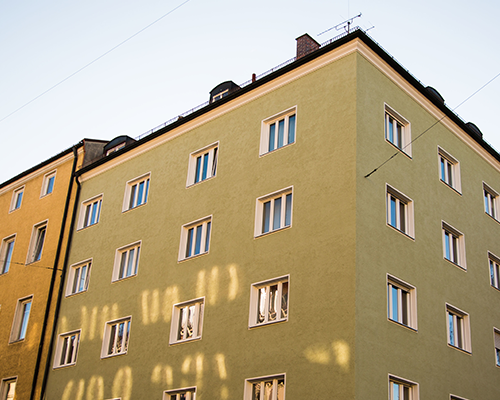 Superior Returns
Our objective is to reduce overhead costs and target capital improvements to generate the highest return on investment. We do this by enhancing the visual appearance, performing interior and exterior upgrades, or when necessary, correcting deferred maintenance and structural faults. Through diligent analysis and conservative investments, we mitigate risks and have consistently delivered superior returns. We want to ensure that you get the money that you want out of a property, so we only want to find you the right property to give you that return.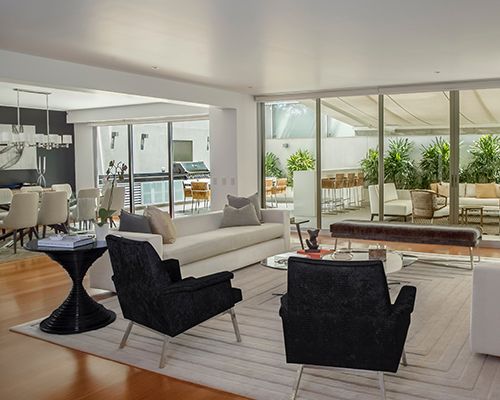 Why Are We Successful?
A team of nationally recognized multifamily investment experts with extensive hands-on experience
Access to "off-market" investment opportunities
Opportunities undergo a comprehensive vetting process